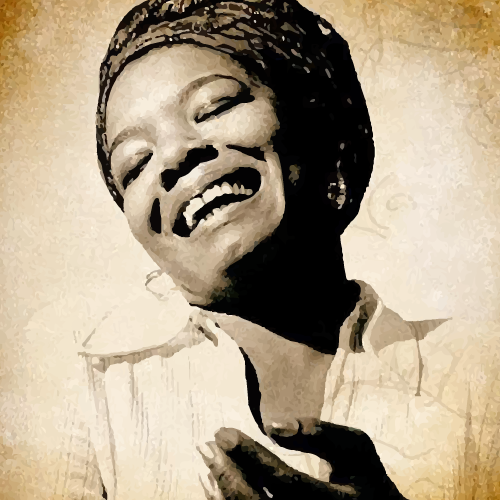 [rev_slider alias="media-section-1″]
[rev_slider alias="media-section-2″]
[rev_slider alias="media-section-3″]

DR. MAYA ANGELOU was an iconic American writer, poet, actor, dancer, director, composer, lecturer and one of the most renowned and influential voices of our time. CAGED BIRD SONGS is a unique musical collaboration produced by RoccStar and Shawn Rivera, that thoughtfully blends the iconic poet's words with contemporary hip-hop.
Dr. Angelou's grandson, Colin, reminisces that music was such a huge part of his grandmother's life. "She loved everything, from pop to country and, of course, hip-hop. With her dedication to social activism and how she illuminated the struggles and injustices of the urban experience through prose, there's a direct correlation to hip-hop today. She was really excited about her street-wise commentary being presented in this way."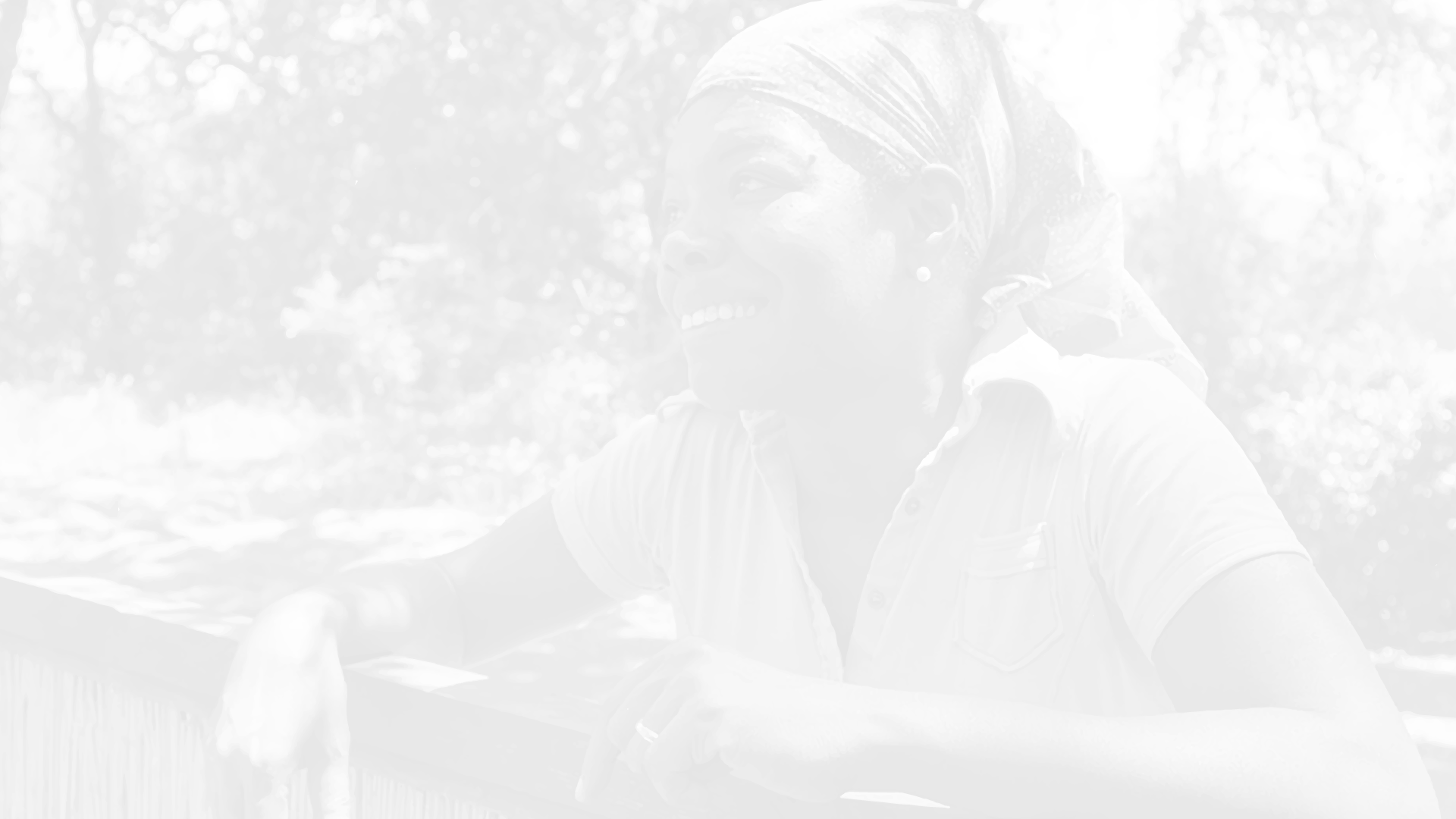 MAYA ANGELOU ON FACING EVIL
In 1988 Maya Angelou was invited to Texas for the conference "Facing Evil". After having "trepidations about this conference" Maya Angelou shares "what we evoke by invoking the word evil". Later Maya Angelou would often be quoted as saying, "Courage is the most important of all the virtues, because without courage you can't practice any other virtue consistently. You can practice any virtue erratically, but nothing consistently without courage." Listen as Maya Angelou reads poetry her own poetry and the poem We Wear the Masks by Paul Laurence Dunbar and quotes a song written for Roberta Flack.
GOING HOME WITH MAYA ANGELOU
In 1982 Bill Moyer accompanies Maya Angelou as she returns to Stamps, Arkansas. Then known as Marguerite Ann Johnson, she lived behind the family store. Young Marguerite grew up with her paternal grandmother, her Uncle Willie who was "crippled" and the racism of the mid-1930's and early 1940's. As Maya Angelou and Bill Moyers cross bridges and railroad tracks the author and civil rights activist recalls painful memories. Maya Angelou journeys, reflects and shares what took her voice away and how she reclaimed her voice. Maya Angelou says she was "terribly hurt in this town and vastly loved".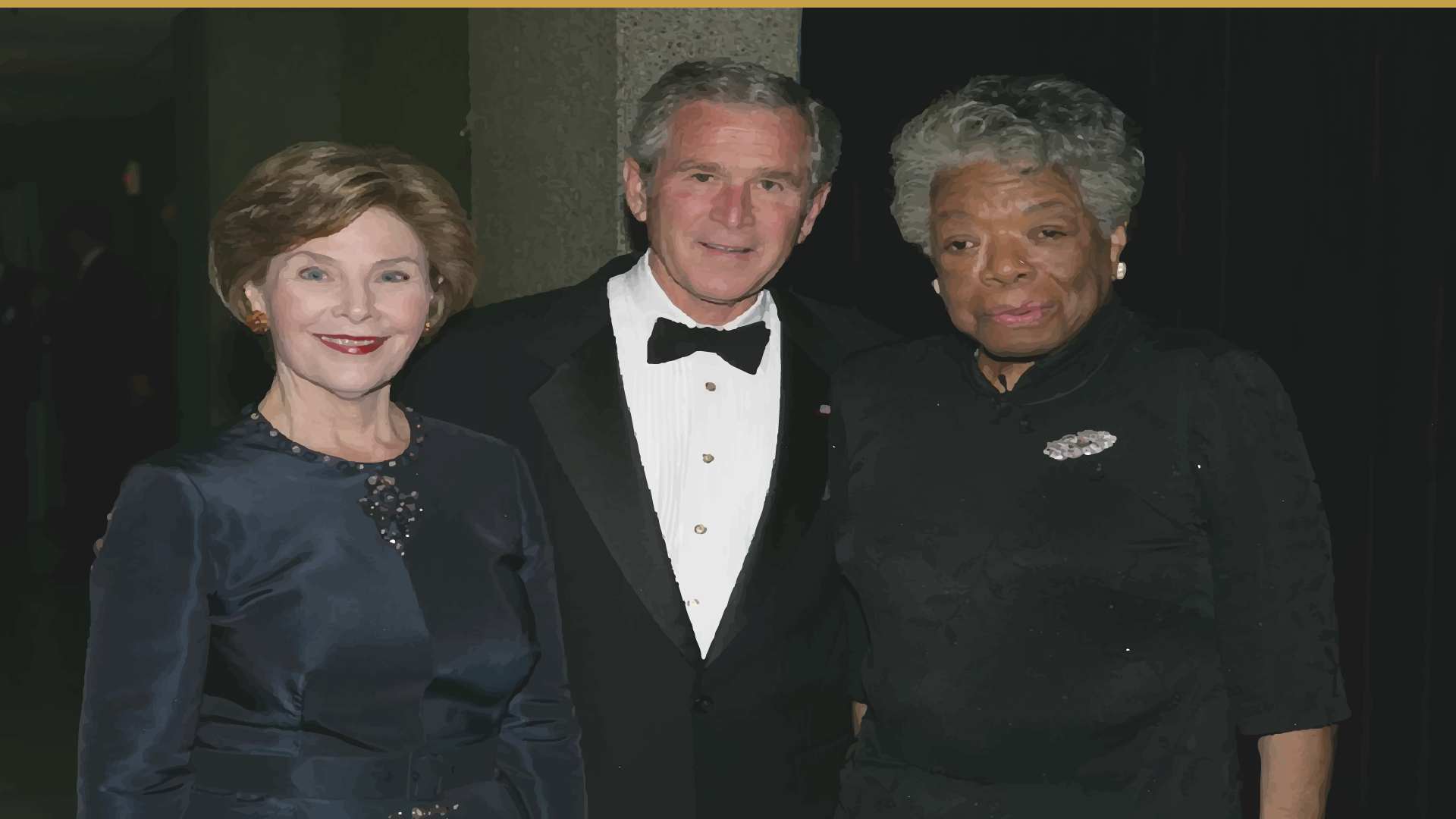 National Christmas Tree Lighting & Pageant of Peace
December 1, 2005
George Bush invited Dr. Maya Angelou to the Pageant of Peace at the White House during the 2005 Christmas Tree Lighting. Maya Angelou recited her poem "Amazing Peace: A Christmas Poem" written for the occasion. Her powerful words were heard around the world and still inspire peace today.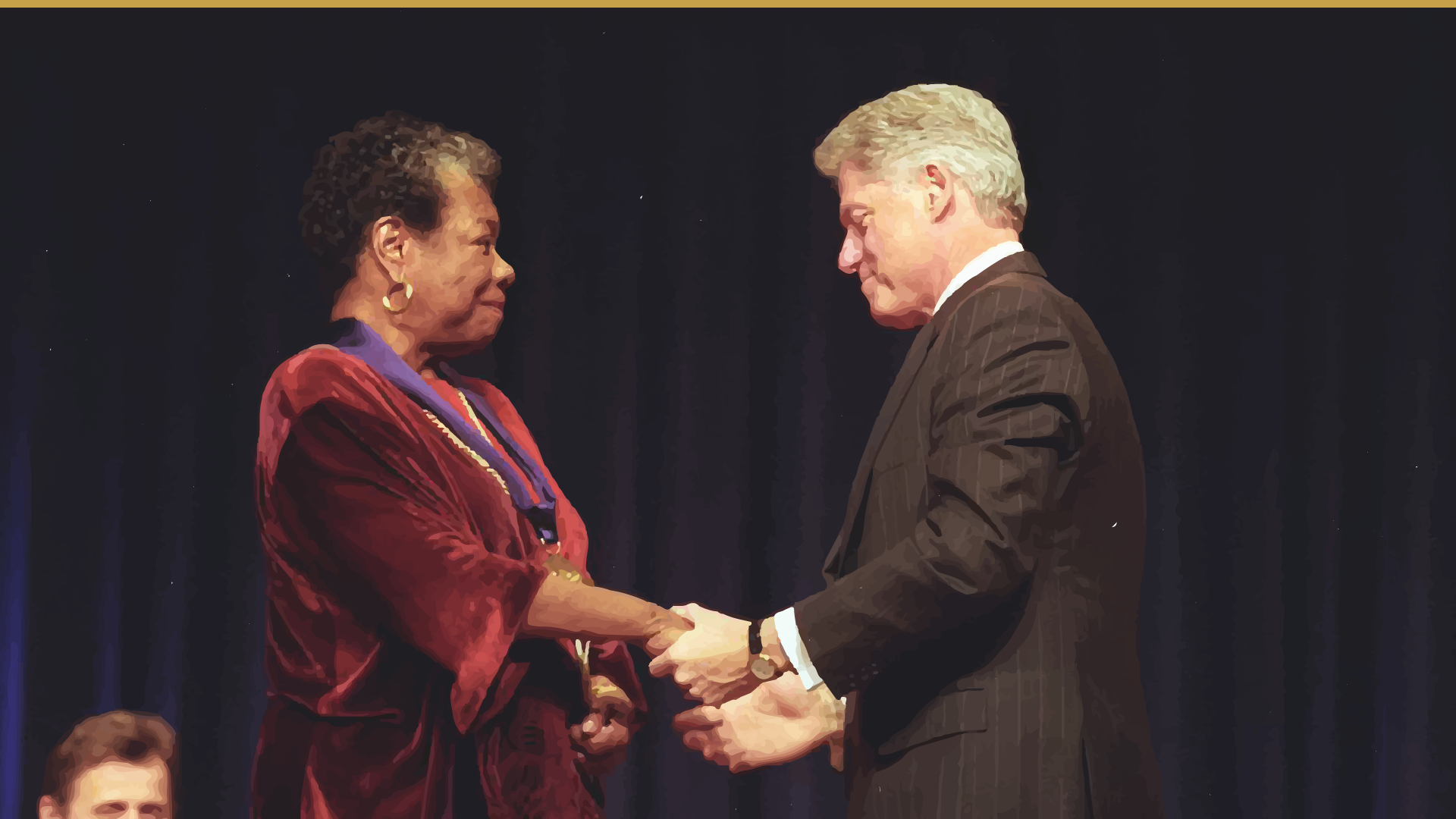 "There is a true yearning to respond to
The singing River and the wise Rock.
So say the Asian, the Hispanic, the Jew
The African, the Native American, the Sioux,
The Catholic, the Muslim, the French, the Greek
The Irish, the Rabbi, the Priest, the Sheik,
The Gay, the Straight, the Preacher,
The privileged, the homeless, the Teacher.
They hear. They all hear
The speaking of the Tree."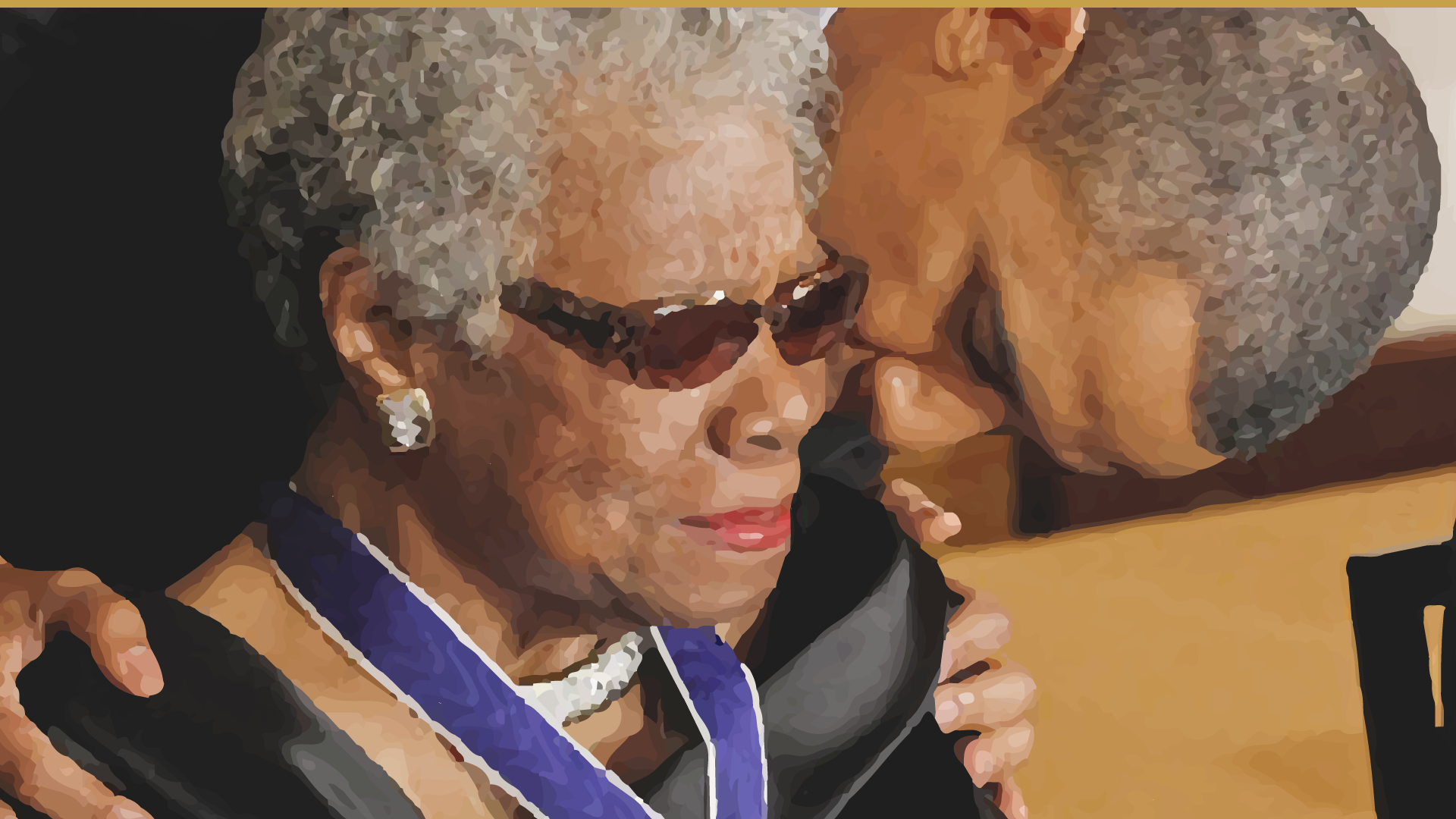 "I try to be as kind and fair, and generous and respectful and courteous to every human being. Seeing myself as him. Not as his keeper, as her keeper, but really seeing myself Black, White, Asian, Spanish-speaking, Native American, I try to treat everybody as I want to be treated. And that's no small matter… really that's trying to be an American."